Hey all,
Your favorite Emcee/Photgrapher (and Culver City Native) is headin on tour with local candidate MURS, on the MURS 4 President Tour. He will be coming to your city along with Rapper Big Pooh, Kidz N The Hall, & Isiah.
As a going-away present to all BNB fam, VerBS has released "The Progress EP" for
FREE
via online download.
To get your copy of this underground gem, click the photo below: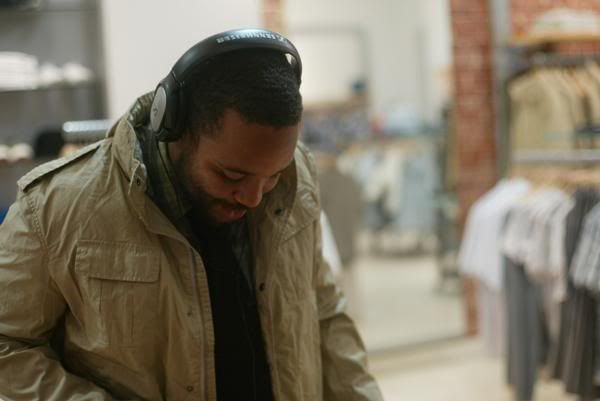 Another gift for you guys, Peep the SUPER new video for "Journey to Fame":
If you want to check more verBS shit out, peep his myspace at
www.myspace.com/verbsisthehomie
& check out the photography work at
www.myspace.com/verbs